Be Cann is a diversified, France-based holding company that creates, develops, invests in and fosters businesses across Europe, with a primary focus on harvesting the numerous benefits of hemp.

We have a particular interest in the uses and applications of phyto-cannabinoids, notably cannabidiol (CBD), along the whole supply chain - from cultivation and extraction to branded, value-added consumer products.
Our mission
Investing in what nature does best, with the technology of today and the innovations of tomorrow
Our areas of expertise
Consulting
Advising and sharing our our expertise in this budding industry..
INVESTMENT
Encouraging and assisting companies and start-ups in the cannabinoid field.
LOBBYING & EDUCATION
Providing access to trusted and verified information sources.
Cannabidiol (CBD): what is it?
NATURAL MOLECULE
Extracted from hemp and other plants such as flax and hops, CBD is also produced naturally by humans and other mammals.
CBD IS NOT INTOXICATING
It does not provoke psychotropic effets and does not represent potential for abuse. In the current state of knowledge, CBD is not associated with any health risks (learn more).
WELLNESS
Used for over 3,500 years, from China and India, through Europe, the hemp plant possesses unquestionable virtues in numerous domains (textile, construction material, ropes, paper, health).
Focused on its interaction with humankind, Be Cann is proud to contribute towards raising awareness and recognition of this plant, among both the general public and the policy-makers.
CBD IS LEGAL
At the global level
The WHO determined that CBD should not be subject to classification under the international list of controlled substances.
At the EU level
No restriction is made on products derived from hemp (Cannabis Sativa L.), on the condition that they are derived from authorized strains, and that the delta9-THC content is inferior to 0.2%.
learn more
In France
A state of the law on CBD was published in June of 2018. Certain points remain nonetheless to be clarified.
Be Cann Products
The CBD in our products is derived from Cannabis Sativa L. strains authorized in France and in the European Union.
PIONEER
At Be Cann, being pioneer means paving the way to a healthier planet and a more natural lifestyle. We believe that sustainable development holds vast potential not only for societal fulfillment, but also for economic growth.
forward-thinking
Be Cann is a team of passionate and forward-thinking entrepreneurs ready to face today's and tomorrow's challenges, while leaving the door wide open for innovation and change.
health-conscious
We promote a healthier, more natural way of life, offering you quality products and services to help you live life to the fullest! Our products are systematically tested by a reputable, third-party laboratory, ensure you safety and consistence.
COMPASSIONATE
At Be Cann, our first priority is bringing wellness and happiness to every family. We are involved in the society in which we live. That's why we donate 1% of our proceeds to the association La Ligue Contre le Cancer.
Meet Be Cann, a highly experienced team of passionate entrepreneurs with keen minds and complementary skills, committed to providing you the best products and services in the cannabinoid industry.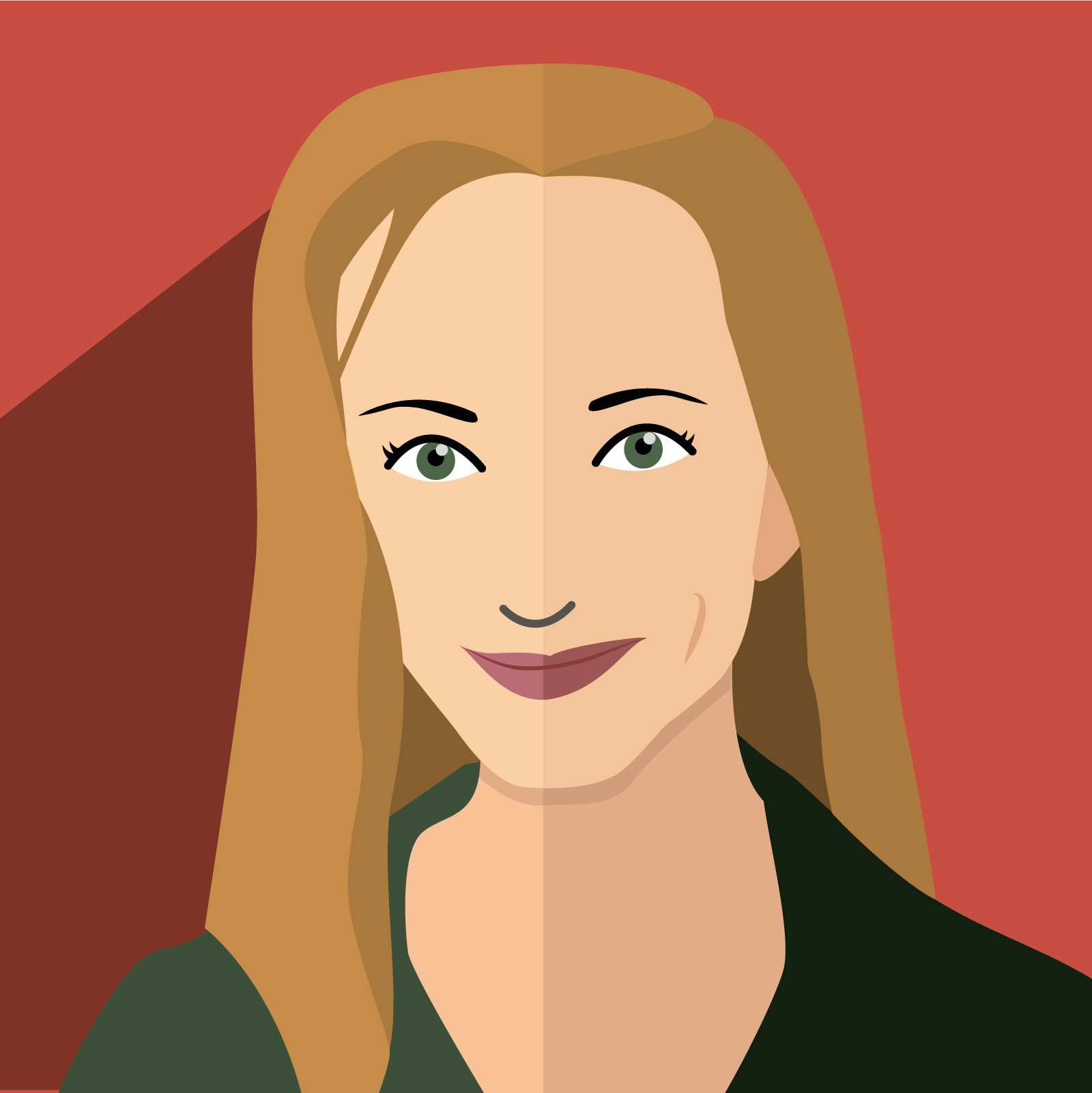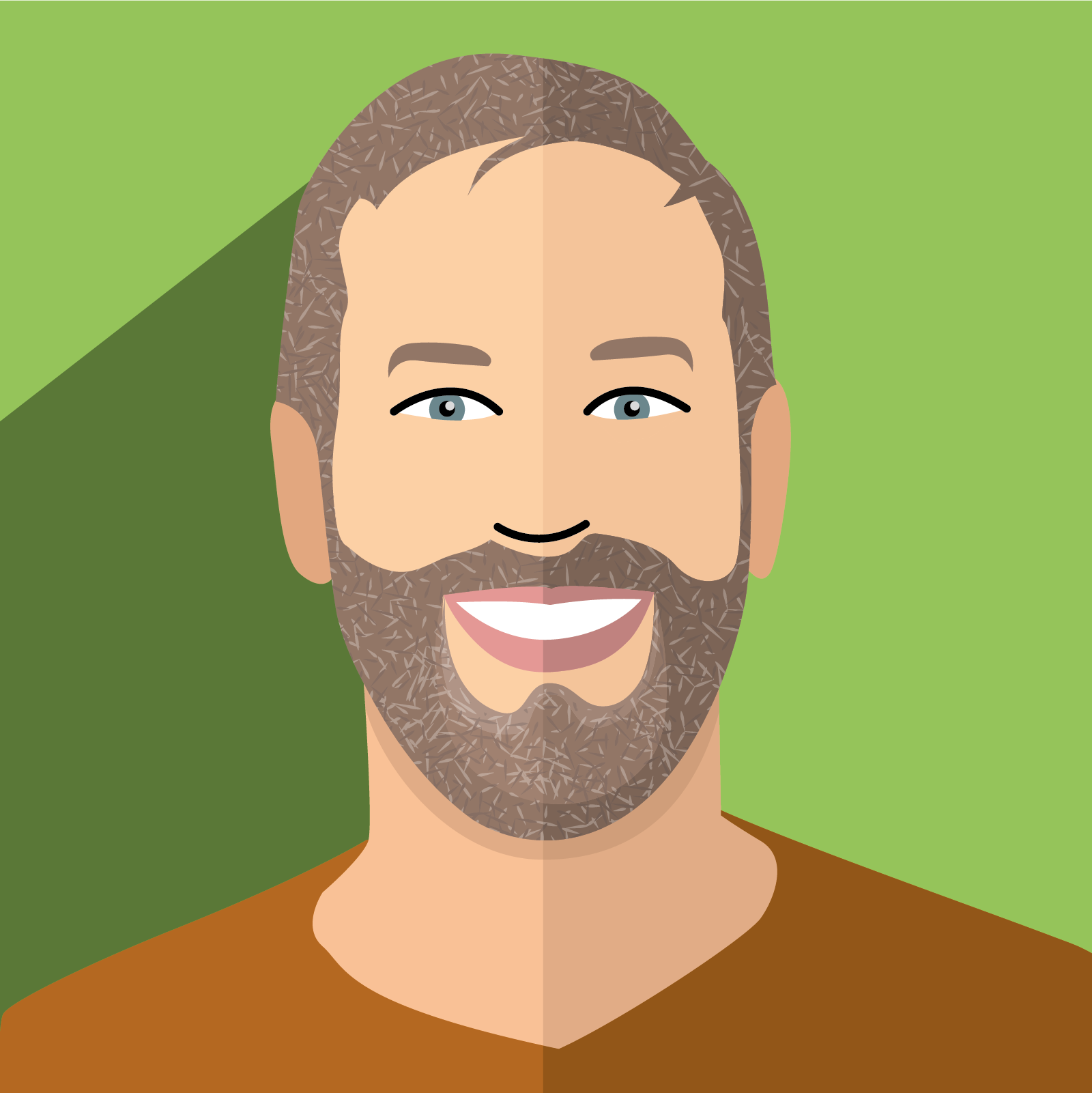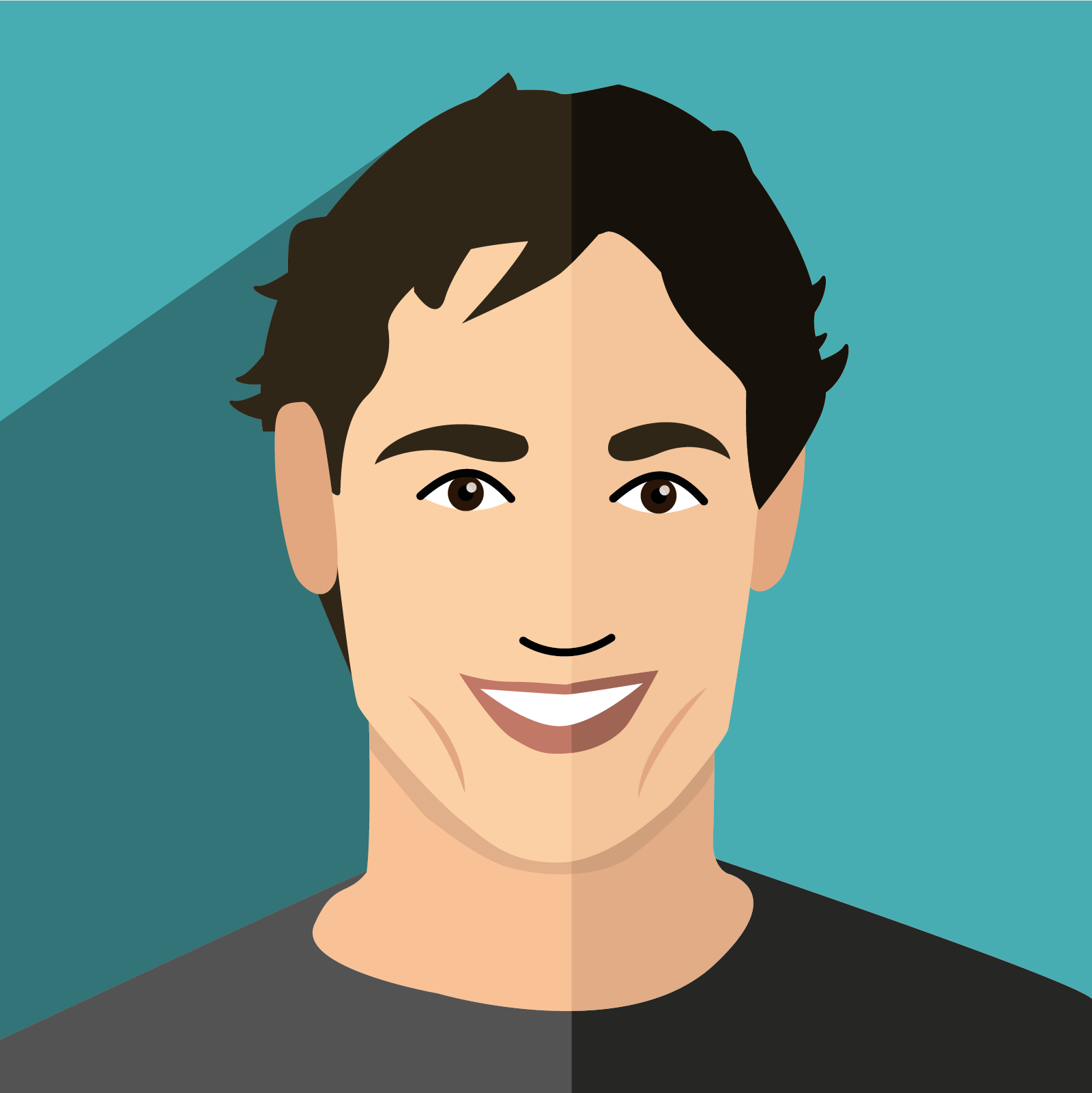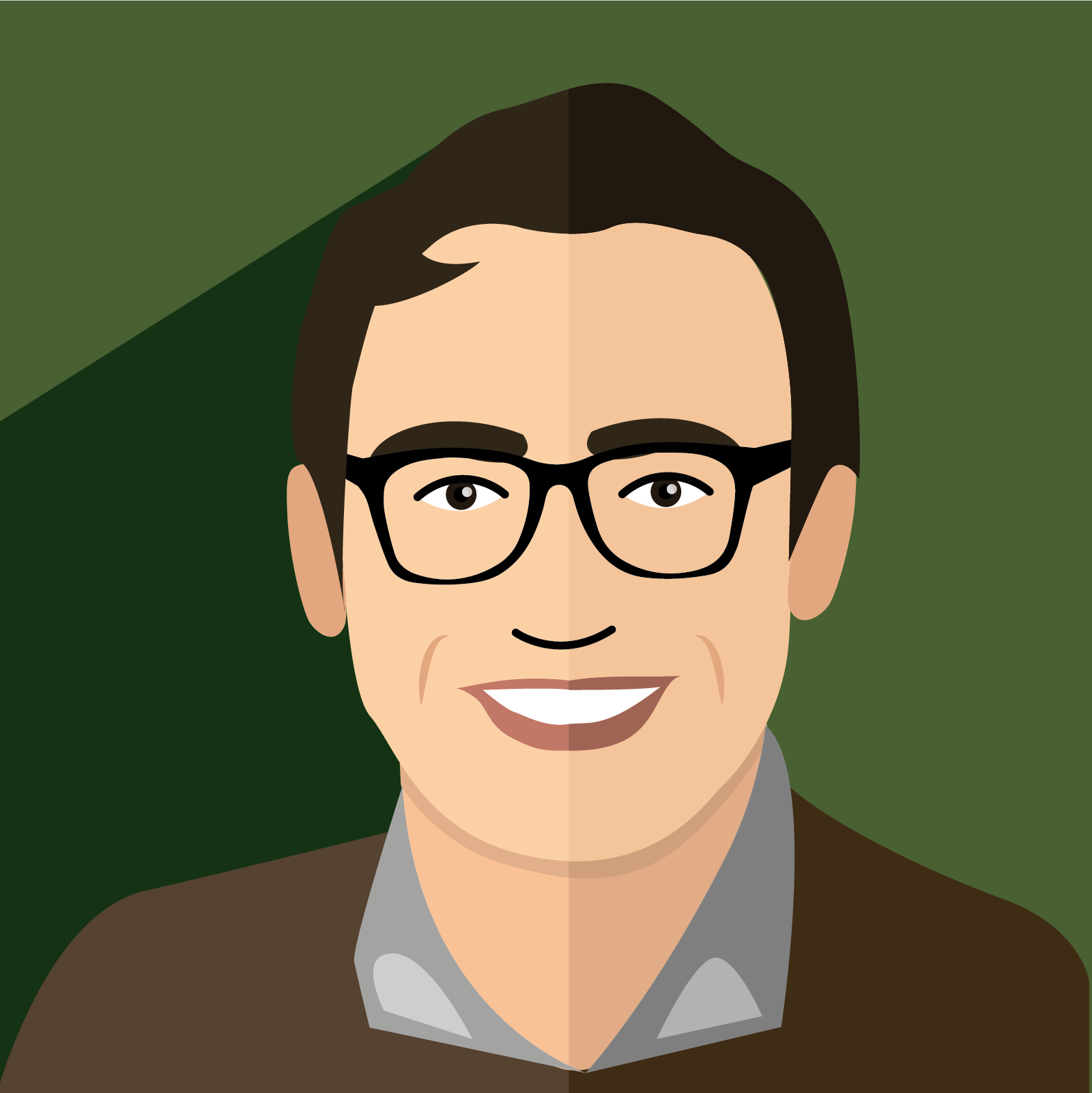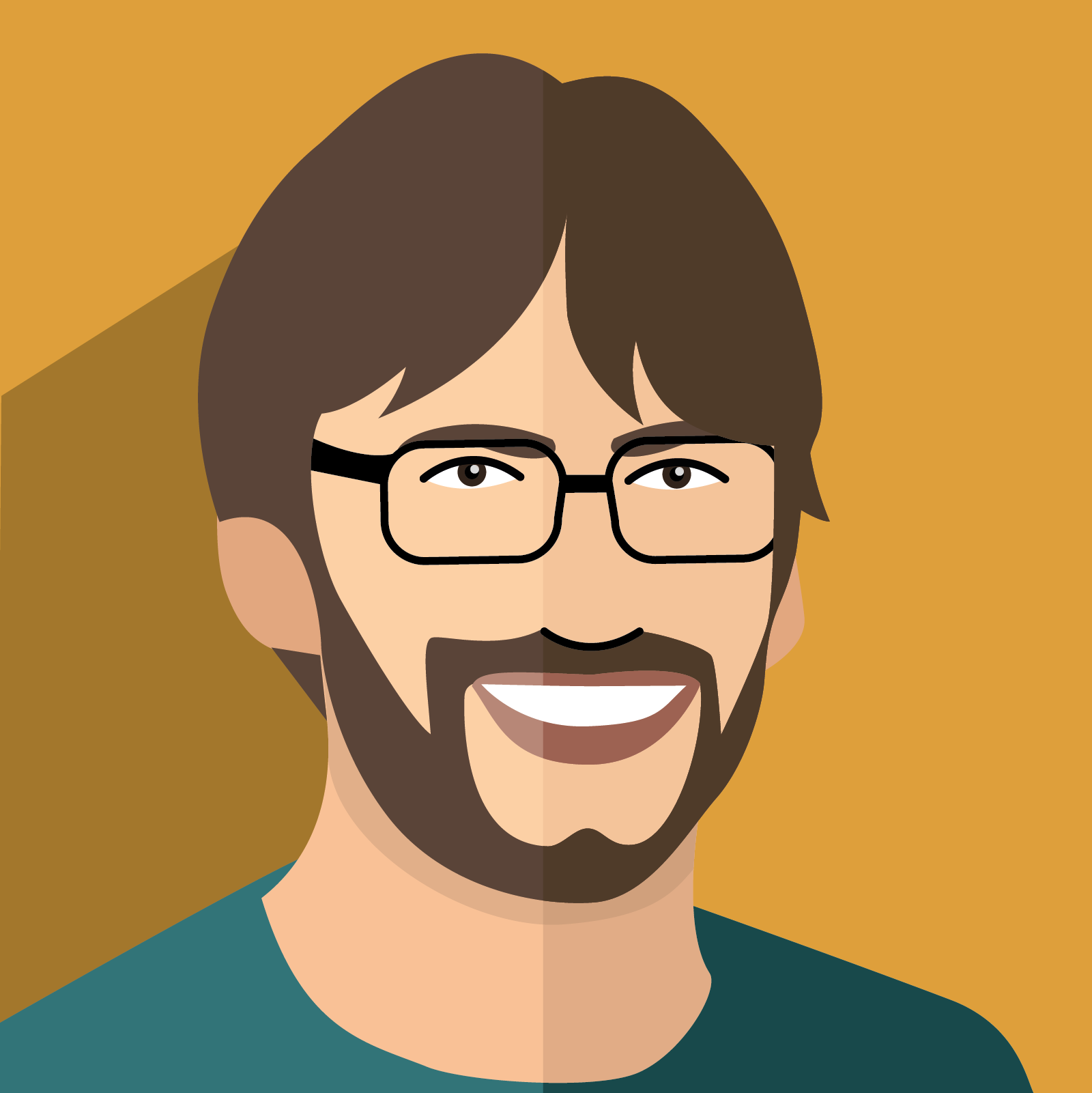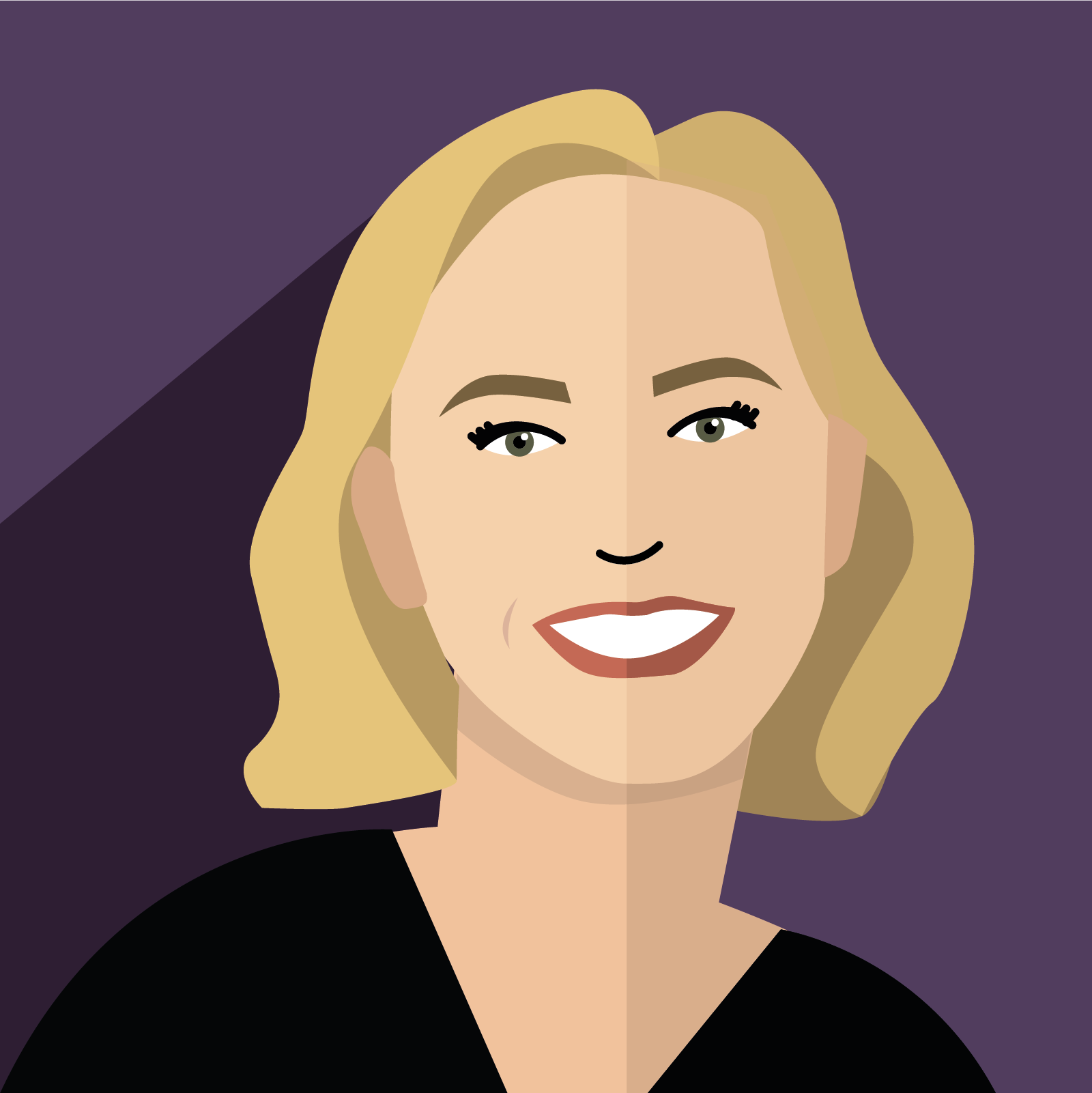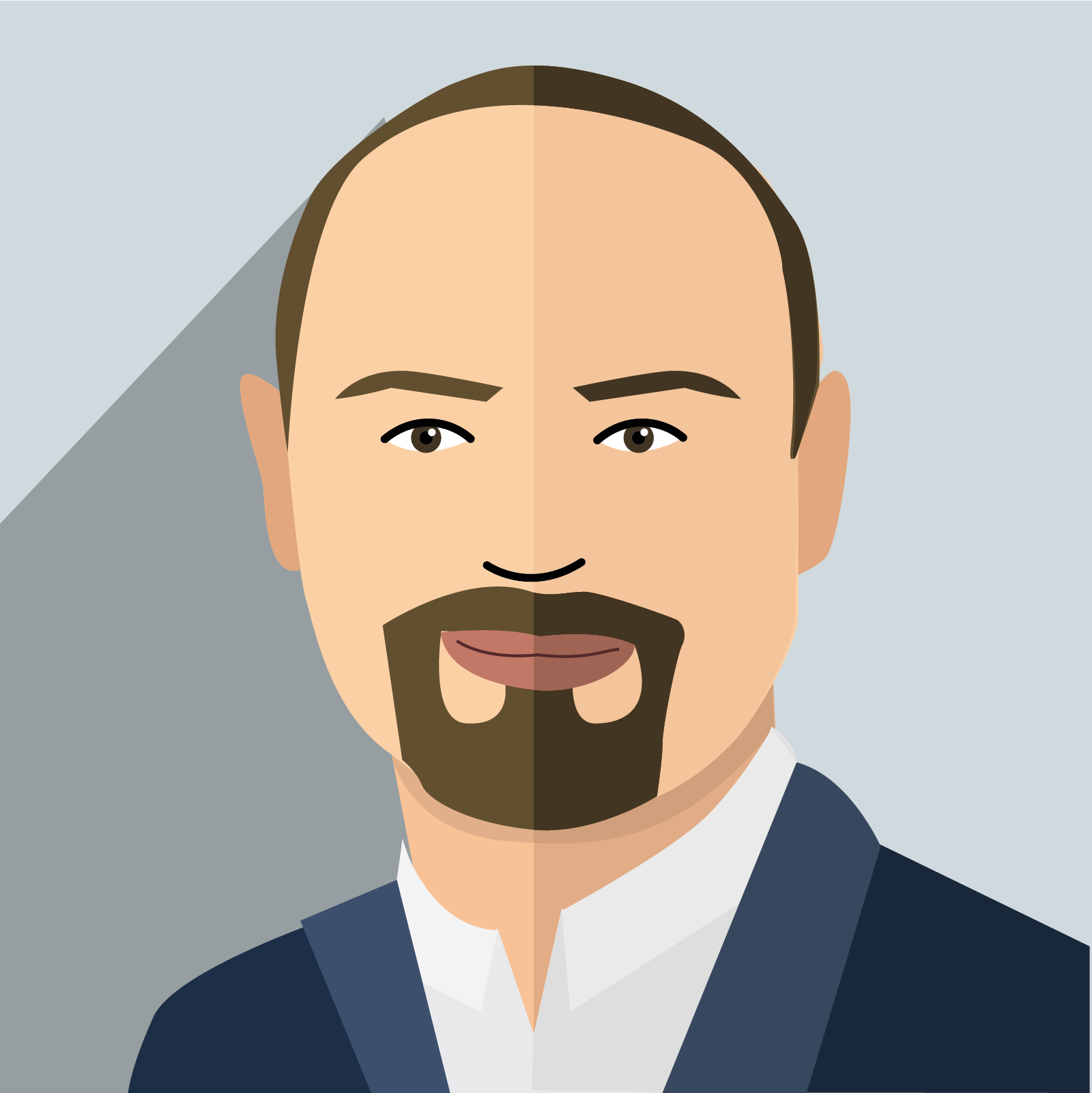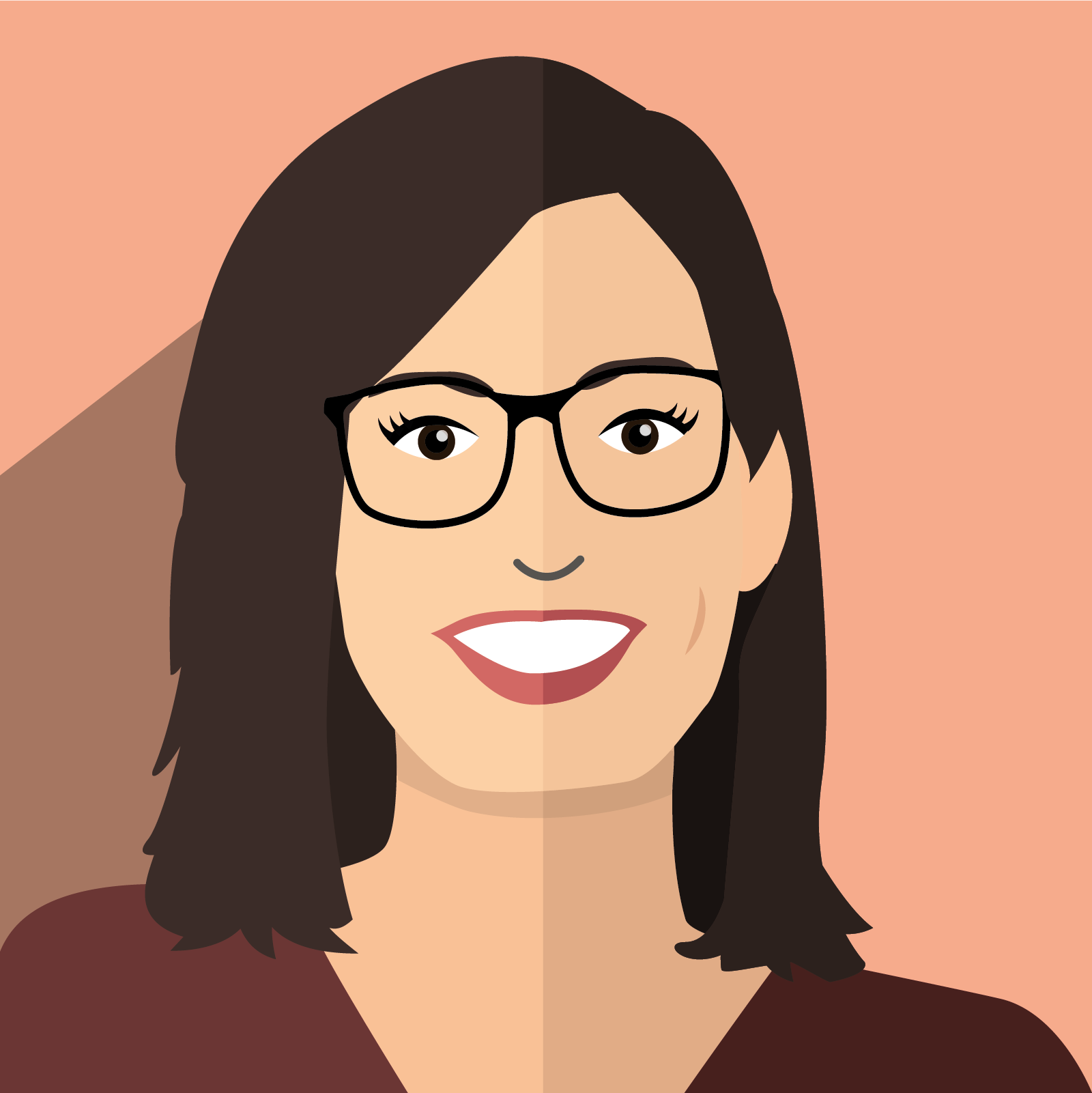 QUALITY - SECURITY - TRACEABILITY
Our partnerships
Striving to offer reliable and innovative products, both European and North American brands are collaborating with Be Cann.
Become a member
Register to become a Be Cann Professional Member and access your personalized space.
Via your member space, in addition to the possibility to create pricing requests, you will gain free access to a multitude of documents such as the description of our B2B services, price lists, CoA and your order details.
You have a question, or would like further information? Do not hesitate to contact us by submitting the form below. We will get back to you as quickly as possible.